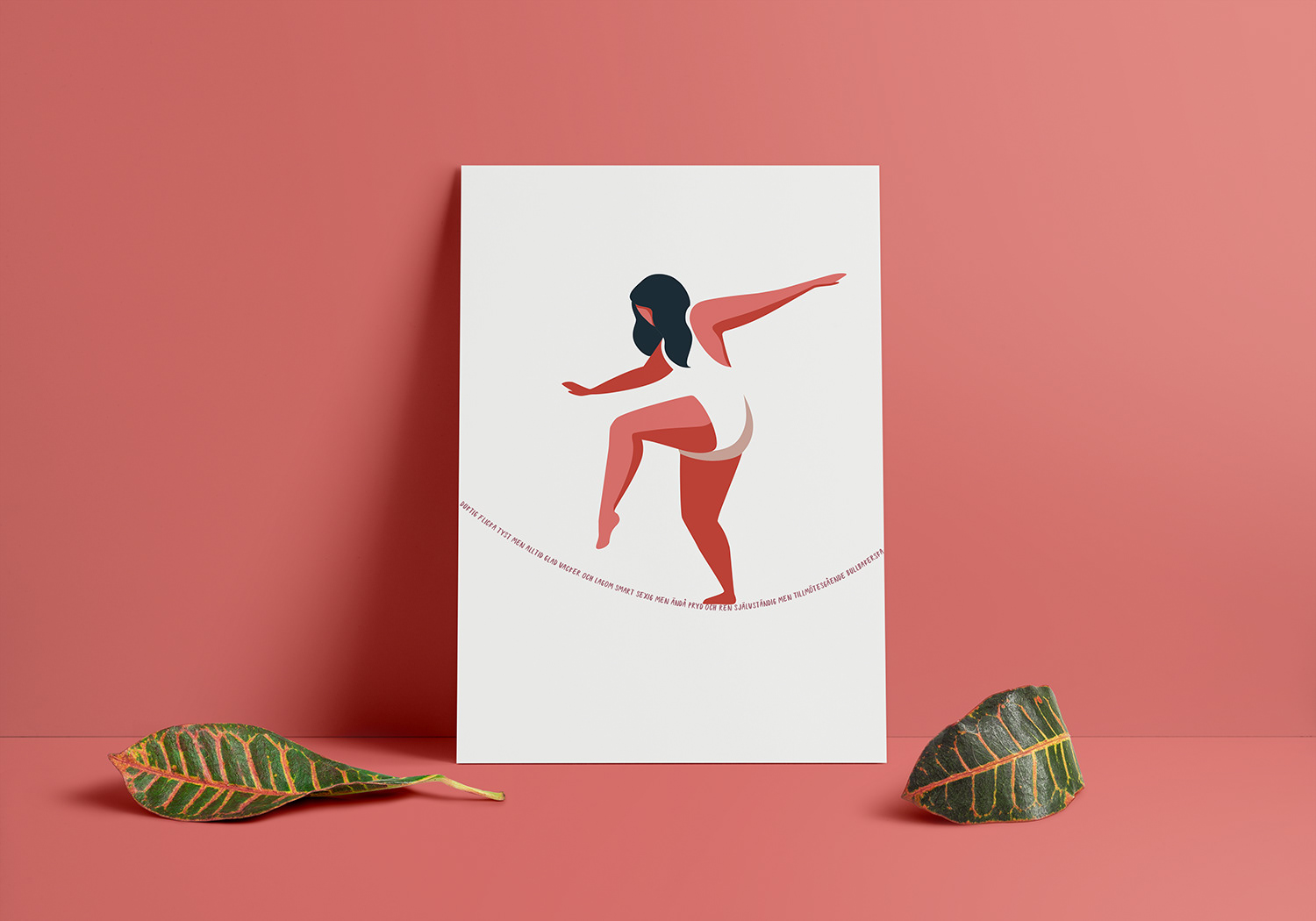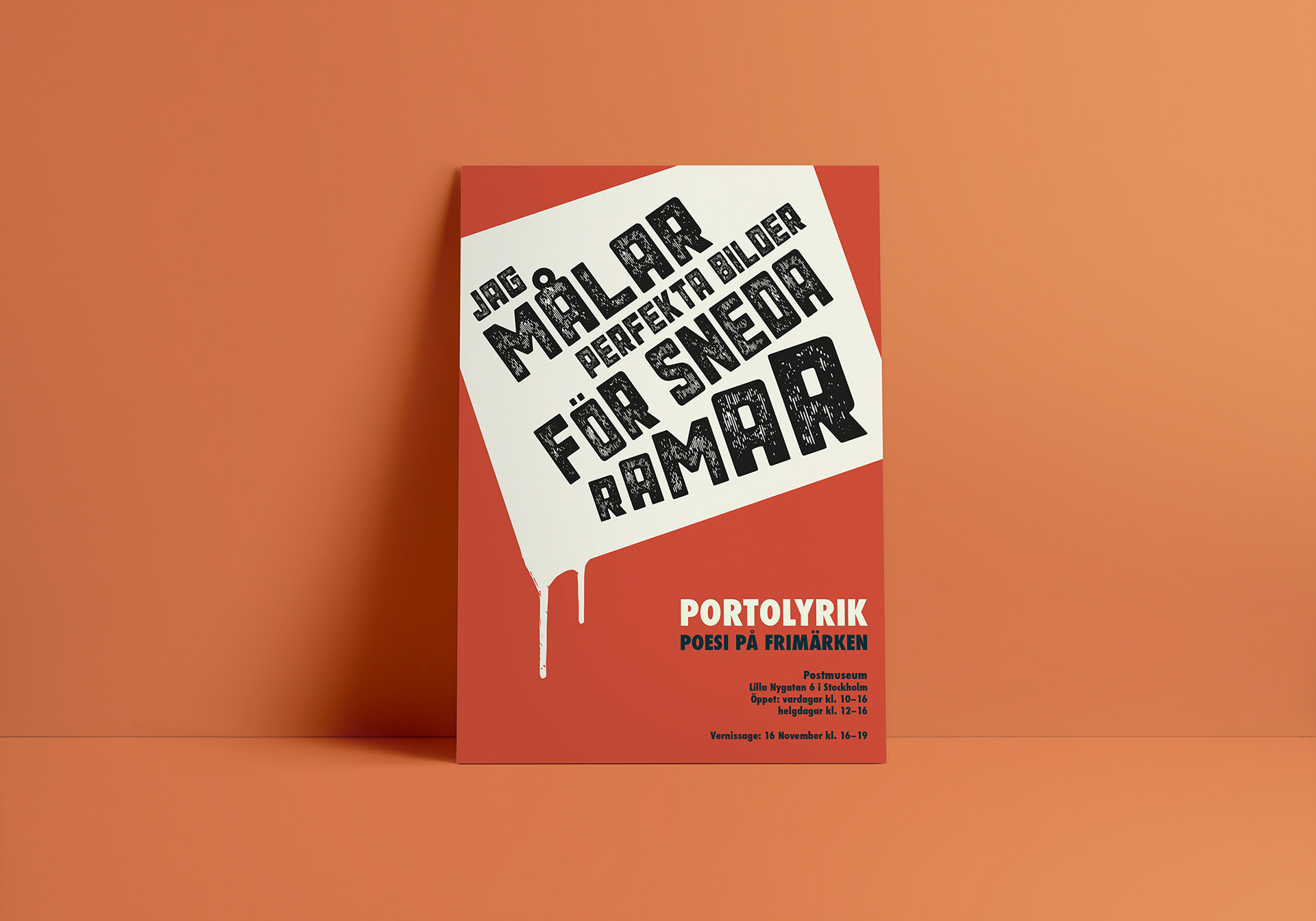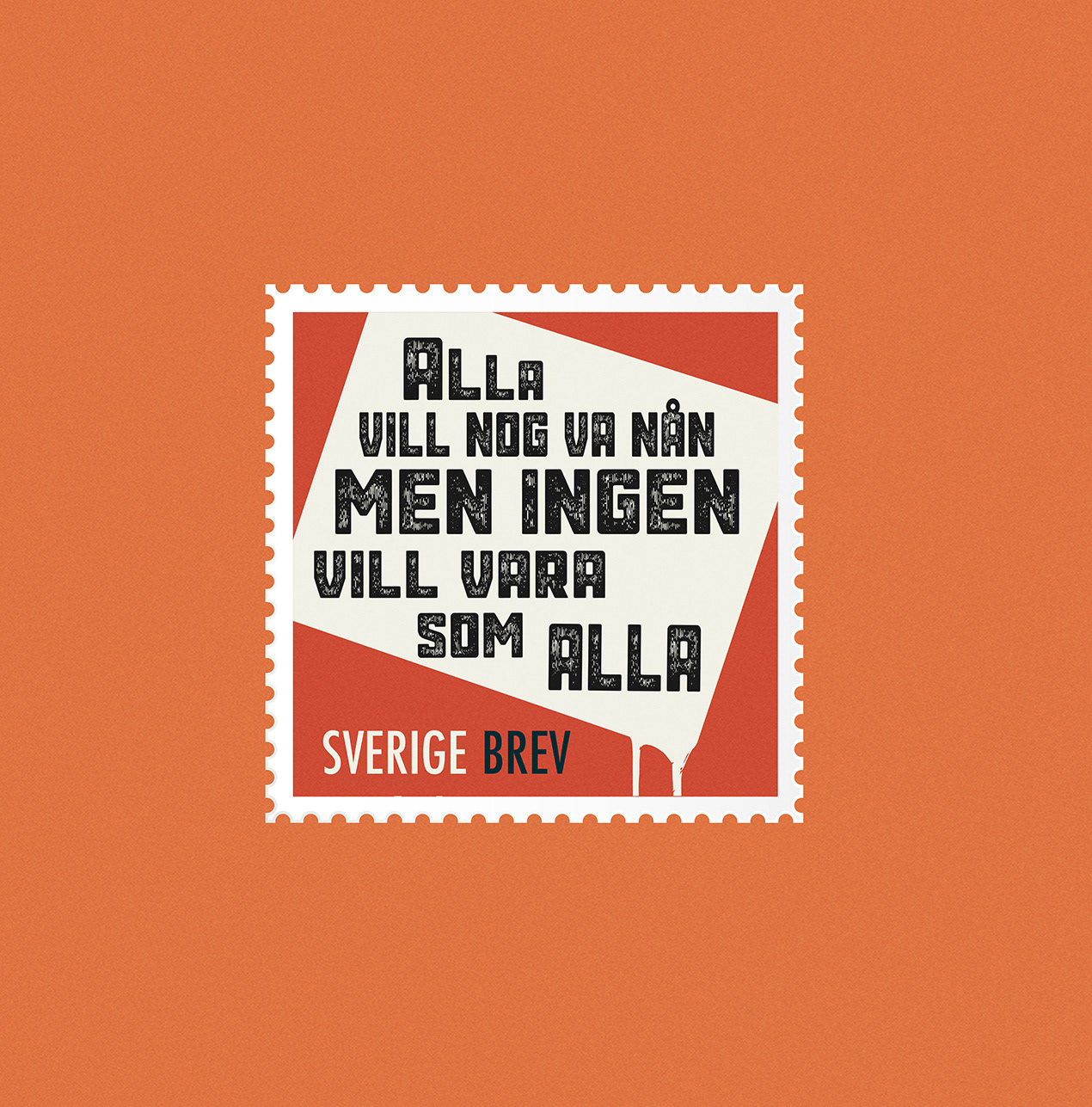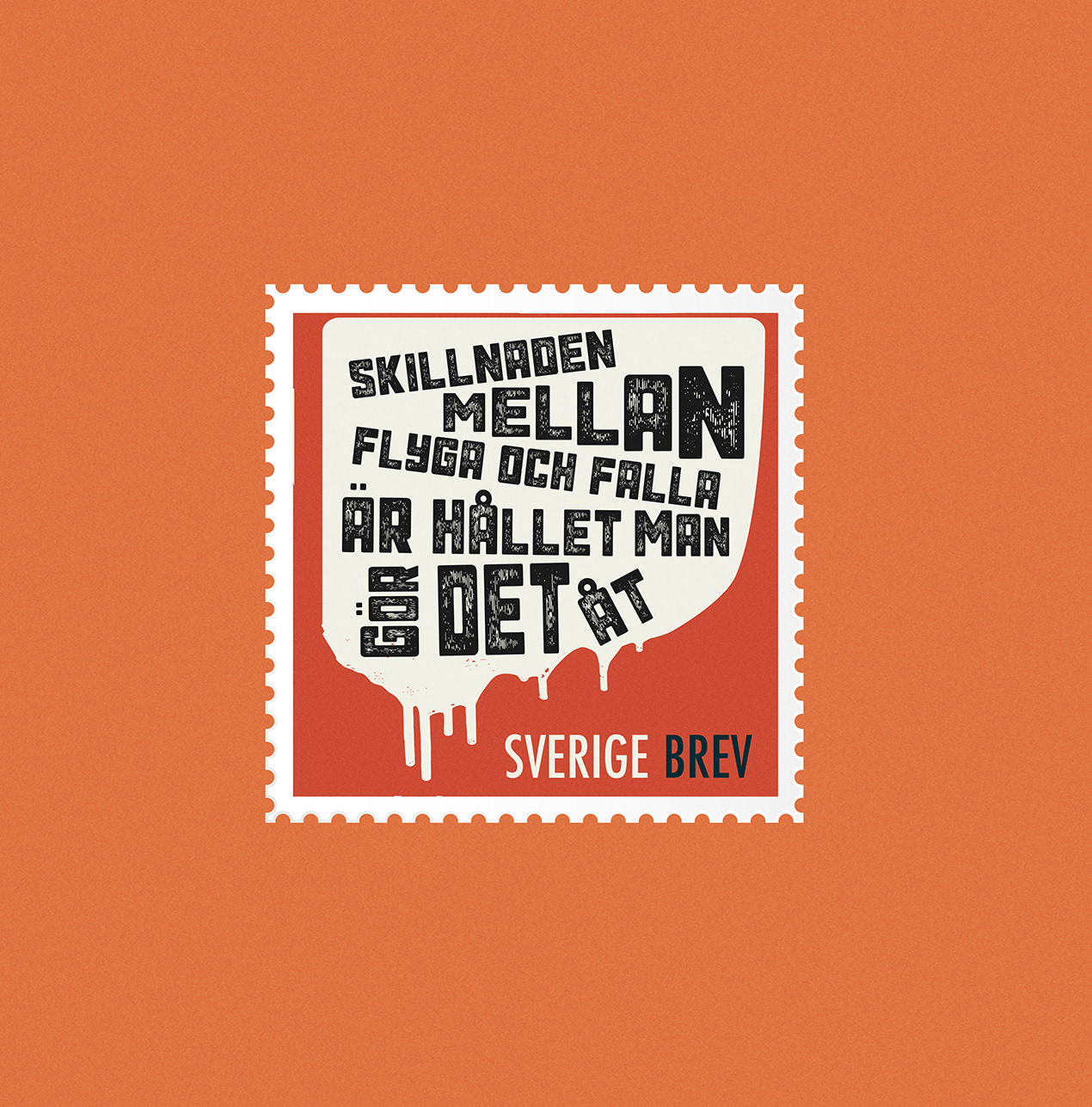 Typography study: chose a quote and make a design that works both as a postal stamp and an informative poster. Quotes by Organism 12. 
​​​​​​​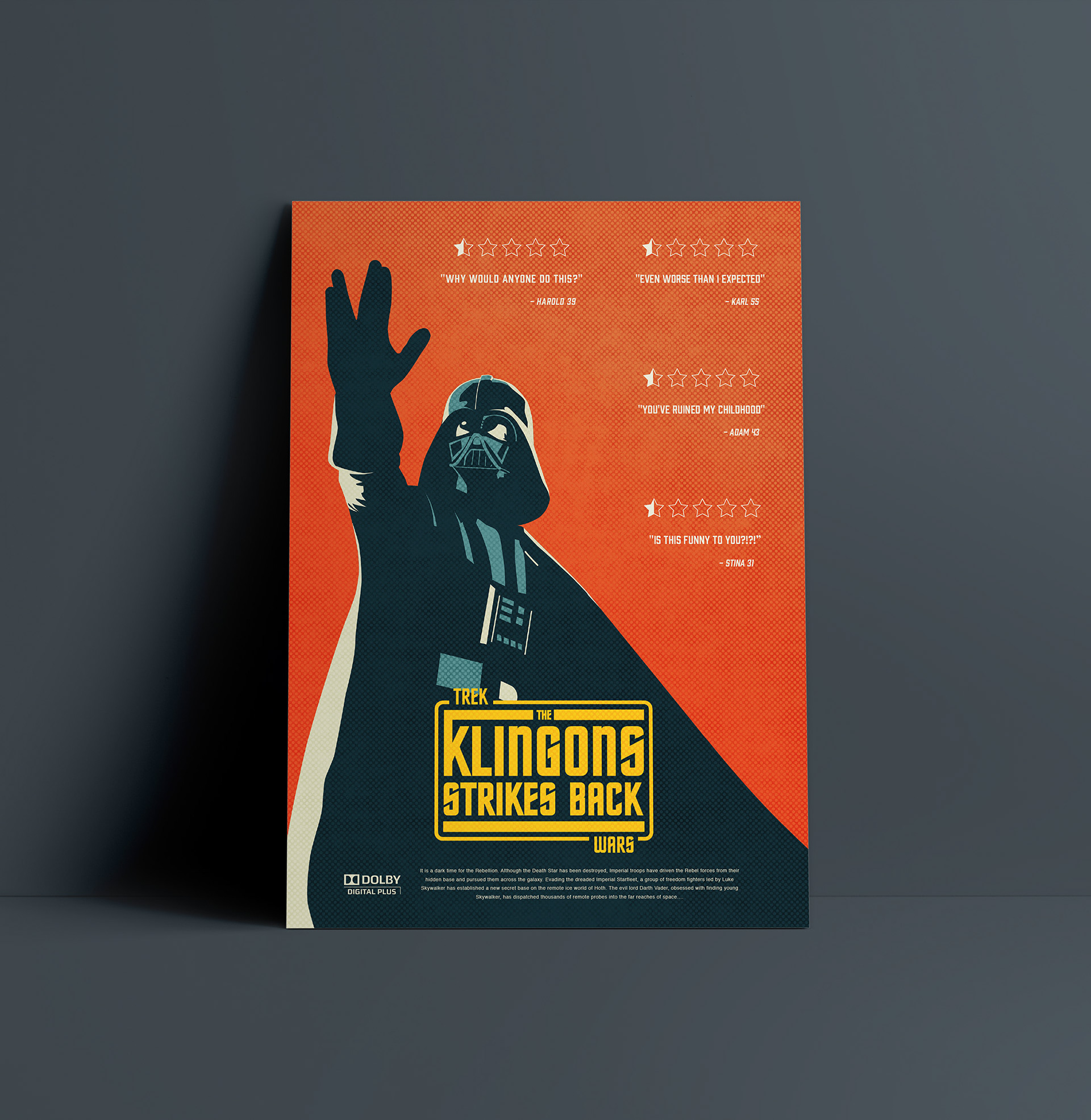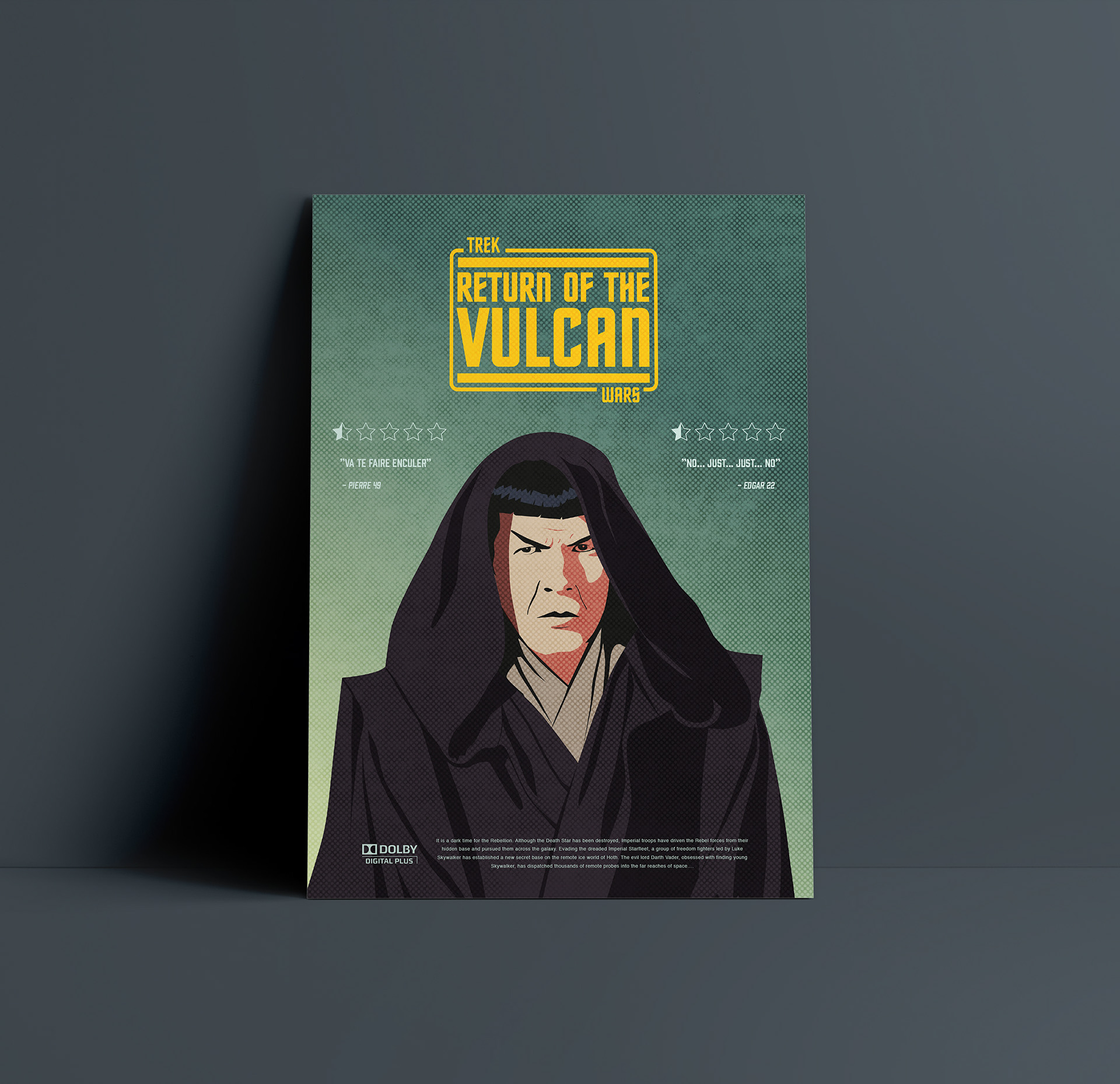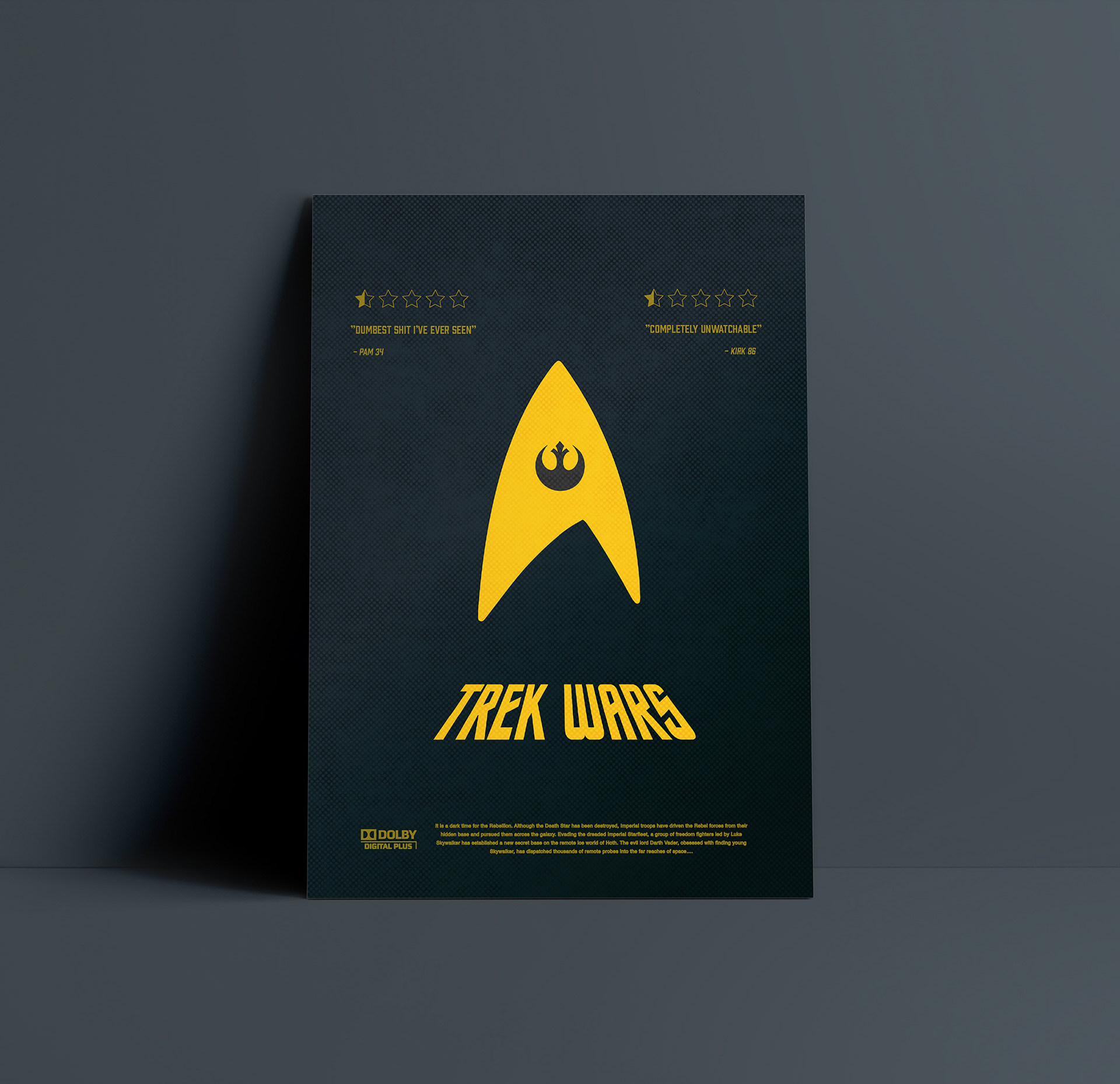 School project: Combine two different things to create something new. To piss off as many people as possible I did the unforgivable: I combined Star Wars and Star Trek and made Trek Wars. I just couldn't help myself.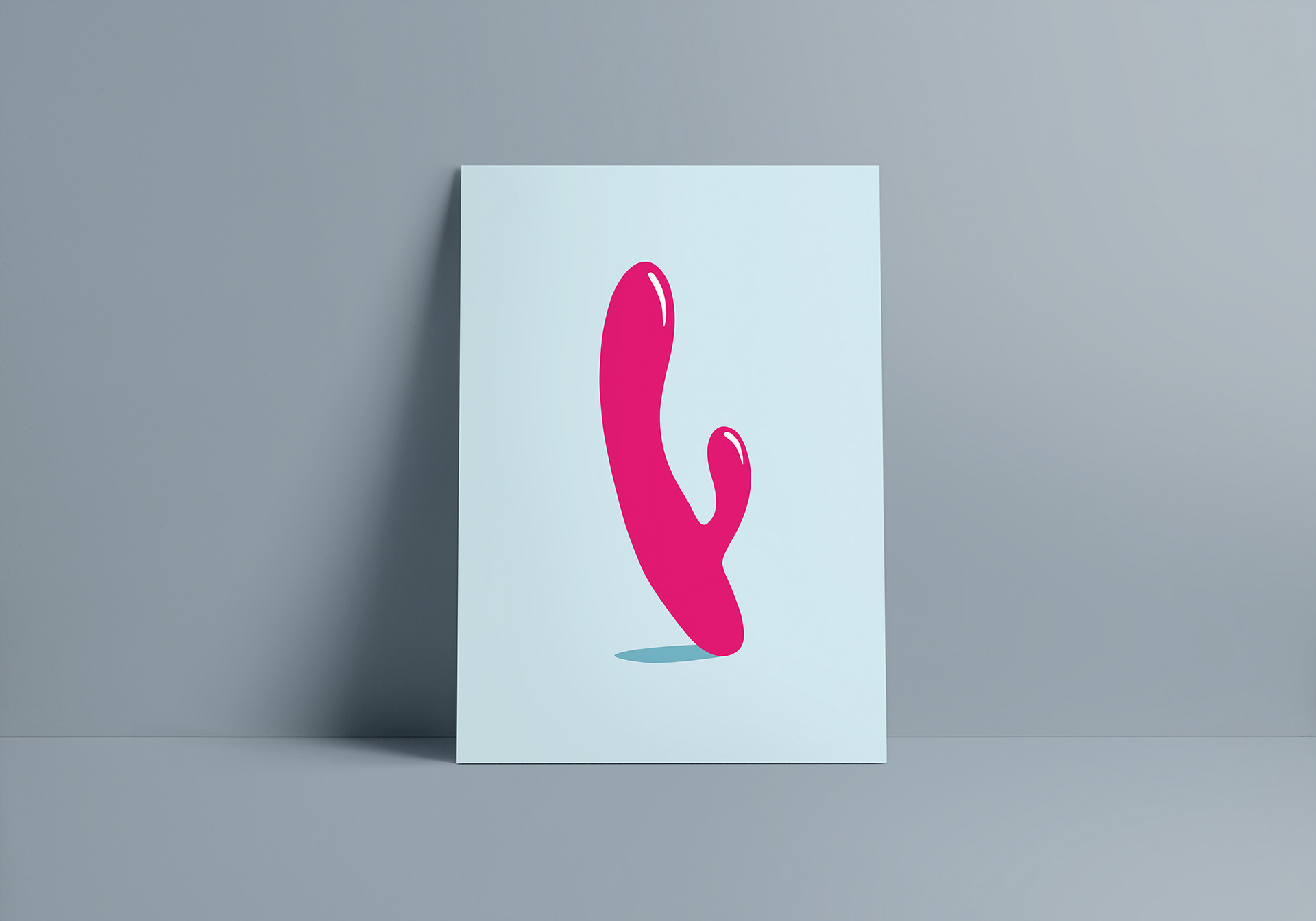 My entry for the annual Screen Competition. It's purpose is to give Swedens' design students an insight and understanding of screen printing and it's qualities. The theme 2017 was Love, and I call my poster "Bra Vibrationer" (Good Vibrations).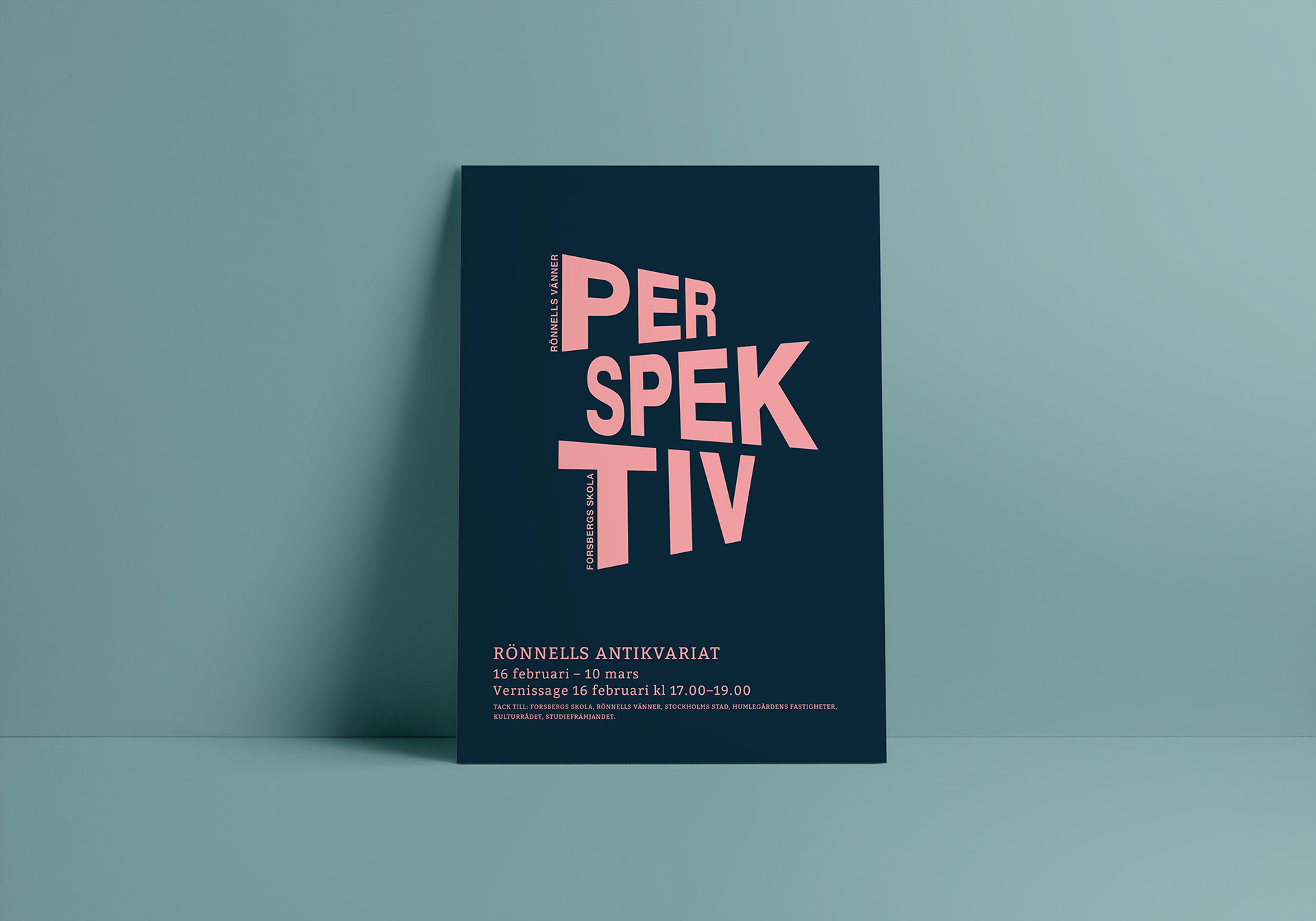 The brief was to create a concept for a window display for the book shop Rönnells. We got to chose what category of books to work with, and picked poetry. The concept was Perspektiv, meaning that words are interpreted differently depending on who reads them.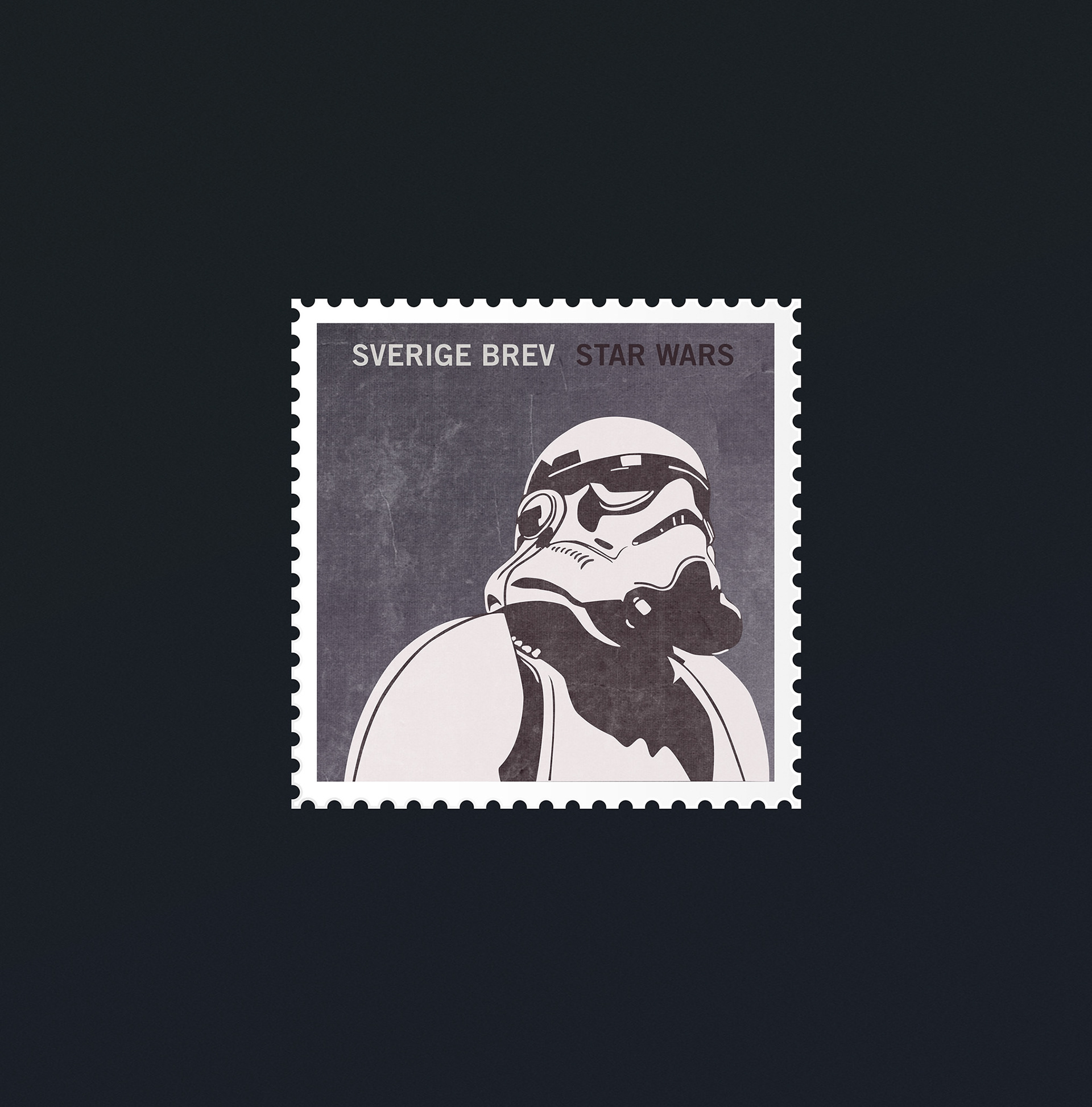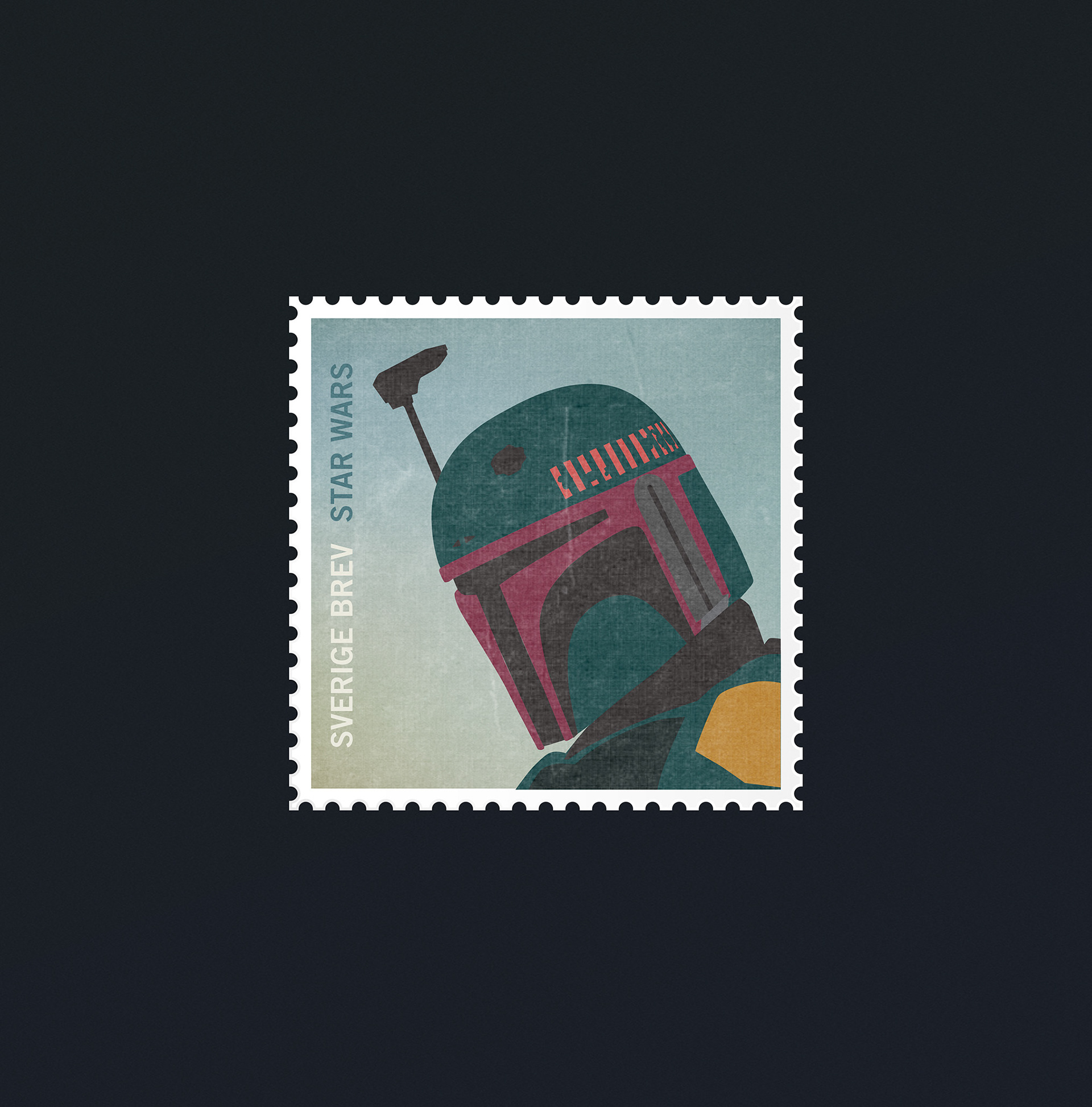 Star Wars postal stamps on a hobby basis. Because I like Star Wars, and designing postal stamps is fun.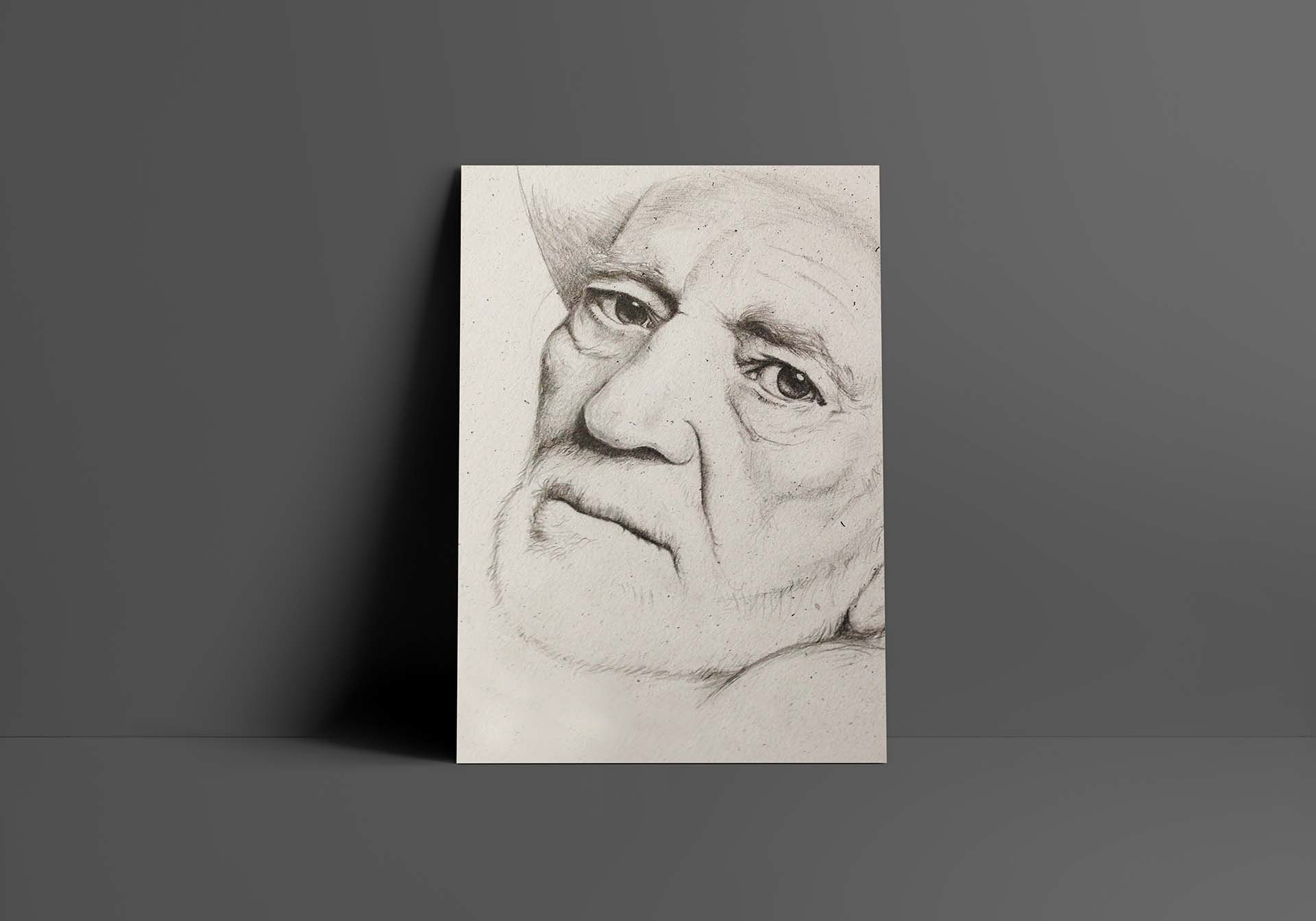 Illustration - information coming soon